Maui and Molokai
Pest Solution
Since 1989
TERMITE & PEST CONTROL SERVICES
Maui's Residential and Commercial Pest Solutions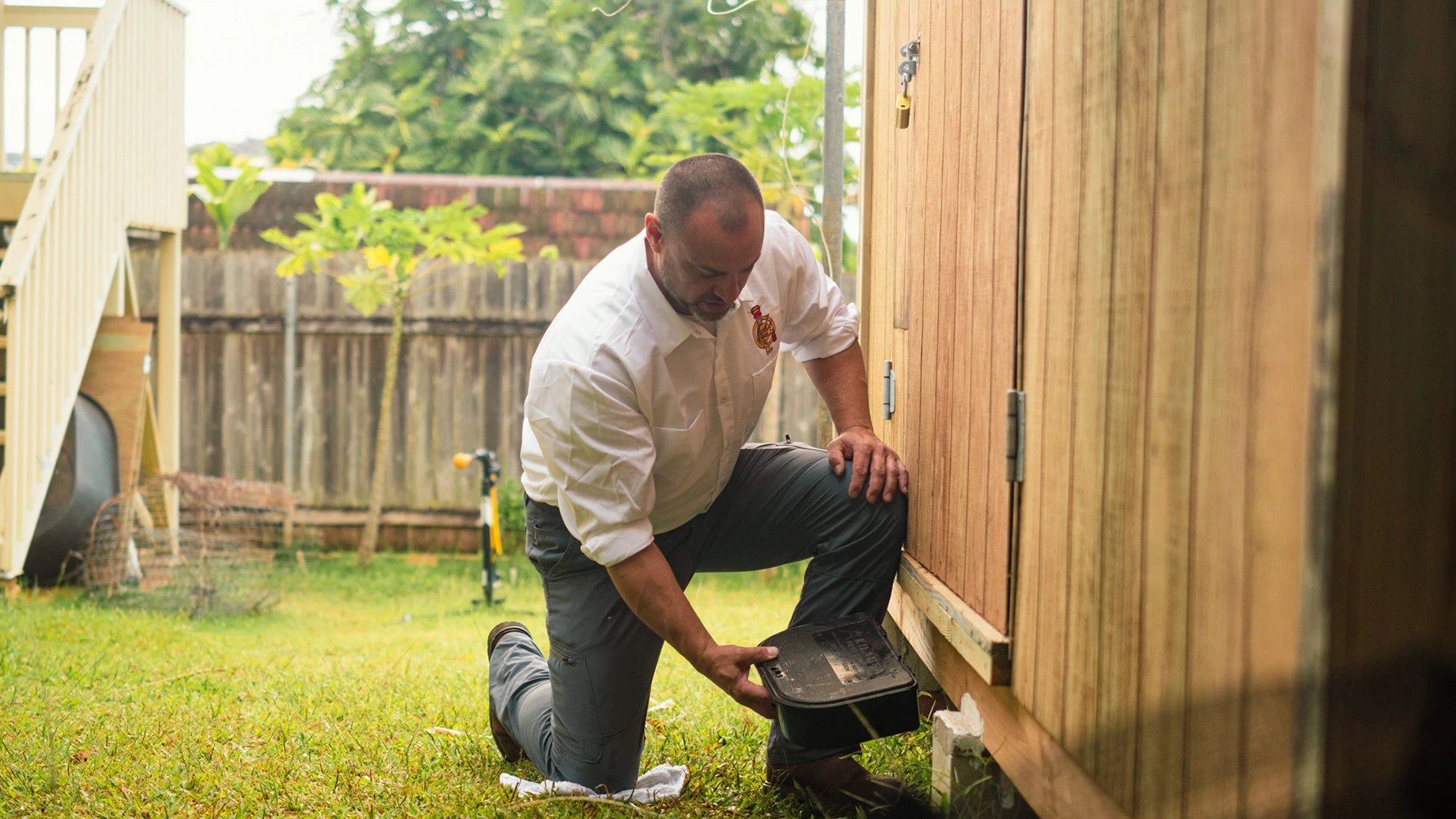 Bug Man provides pest control to match the unique needs of commercial properties. Schools, restaurants, hospitals, and hotels are just a few of the commercial establishments that we proudly service.
More about Commercial Pest Control »
Bug Man pest packages are the smart choice to keep the Maui pests away of your home. Consider us your one-stop shop with a satisfaction guarantee.
More about Residential Pest Control »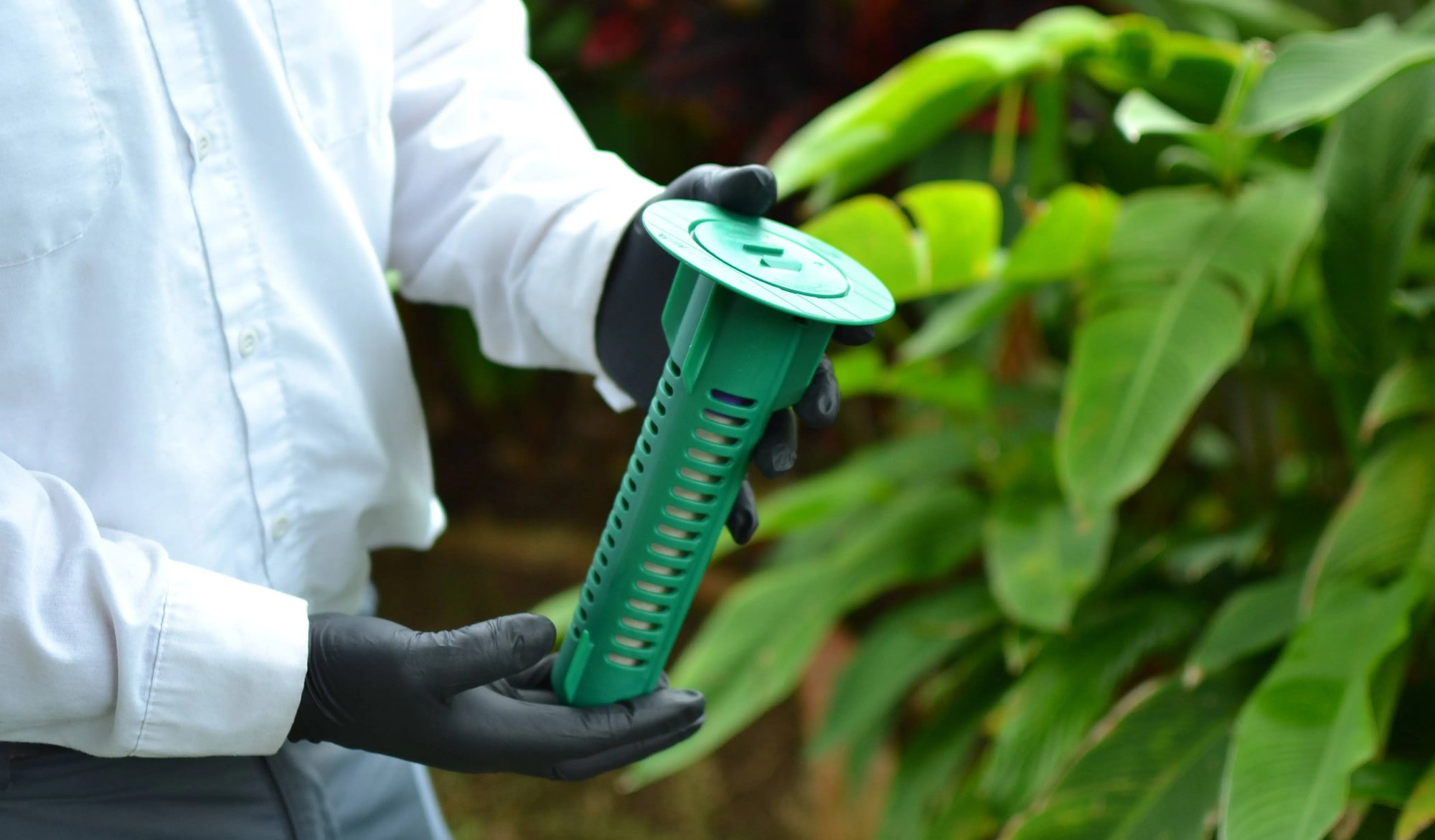 At Bug Man, we provide a variety of options for protecting your home from wood destroying pests such as ground termites, drywood termites, & powder post beetles.
More about Termite Control »
COMMITTED TO THE BEST PEST CONTROL
Easy – Our standard is efficient and easily accessible service! Our scheduling process is highly optimized with the best software and systems. Our office staff and your technician collaborate to provide peace of mind scheduling and services.

Service Minded – This island is too small not to have great customer service. No company or person is perfect, but we do understand that taking care of our customers as responsibly, easily, and thoroughly as possible is what sets us apart from the alternatives out there.

Friendly – Bug Man Pest Control is service minded! We hire pest control technicians we'd like to have servicing our own homes around our kids and spouses. We take pride in our friendly team members. Your satisfaction is our guarantee.
Responsible – We are one of two companies certified and authorized to perform pest control services for the Hawaii Department of Education. We use integrated pest management to use responsible choices for our island keiki when treating the schools for pests.

Guaranteed – We provide some of the best warranties available in Hawaii for control of termites, bedbugs, wildlife and structural pests. We will provide effective, long-term solutions that discourage re-infestation and minimize risk to your family and the environment.

Thorough – We use the latest technology in tools, products, systems, and training to deliver the most responsible and low impact service available on island. Many of the processes we use are unique to our service and are proven more effective.
GET A FAST AND EASY QUOTE